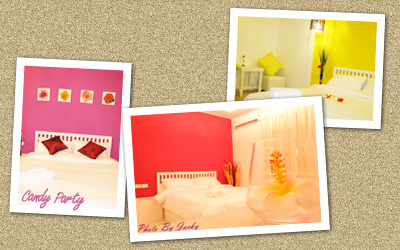 Candy Party

                   Do you know the colors have their own secret code? Many people belive that color are powerful. Especially it can influence you emotions…
Red is the color of true love. So it is associated with energy and power. It symbolizes enduring romantic love and passion..
Green is the color of nature. It symbolizes growth, harmony, freshess and fertility..
Orange is symbolic of expansion, creativity. It's also a color of friendship and community..
Yellow is the color of sunshine. It's associated with joy, happiness and energy.
Pink is the color of Sweet Love. It represents happiness, sweet heart. It mean "I will never forget you"
Violet is associated with royalty. It symbolizes power, luxury, magic and mystery..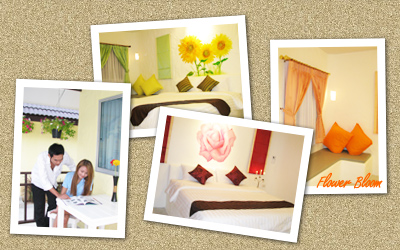 Flower Bloom



          When you send flowers you send more than beautiful blossoms. You send a massage from your heart…

Rose           
Roses are the symbolic of love and romance, and a time honored way to say "I love you"
Orchid        
Orchids are the symbolic of delicate beauty, it were correlated with love and Charm (innocence)
Lee-Lah-Wa-Dee
Lee-Lah-Wa-Dee represents purity and romance. It's also a classic symbol of beauty
Cha-Ba
Cha-Ba represents happiness, love and cheerfulness. It's "Queen of Tropic flower"
Sunflower
Sunflower are the flower for congratulations. It make you feel really communicate a sense of fun and hopefulness.